Publishing Issues
News and information related to the interests of industry is communicated to members, the public and government agencies. We plan our work carefully and use the media we find best suited each time.
The website www.si.is is a vibrant center of information and news, serving the interests of industry and the SI.
SI publish monthly newsletter which is distributed to all members through e-mail, as well as hundreds of subscribers interested in matters of industry as a whole.
SI´s annual report is a thorough account of all activities and provides a broad view of the versatile work the SI takes part in.
Each year we publish a number of special editions, brochures and other information.
SI logo


Design Standard
Photos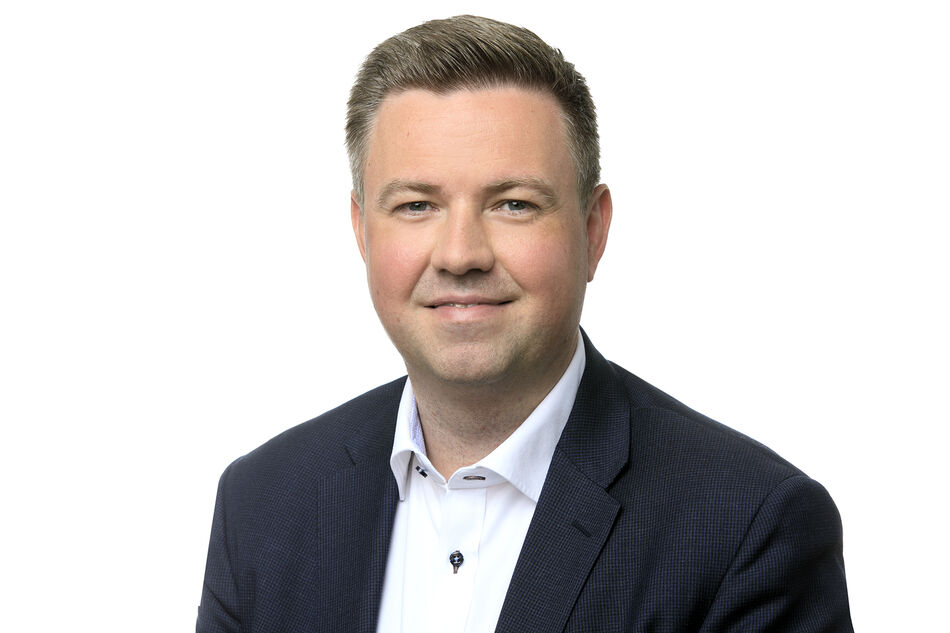 Árni Sigurjónsson, Chairman of the Board.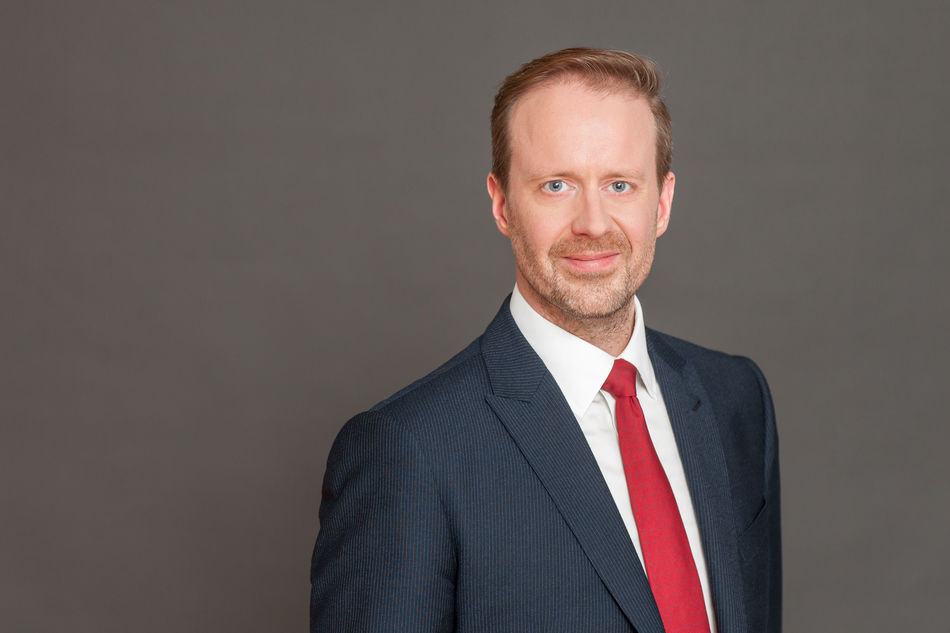 Sigurður Hannesson, Managing Director.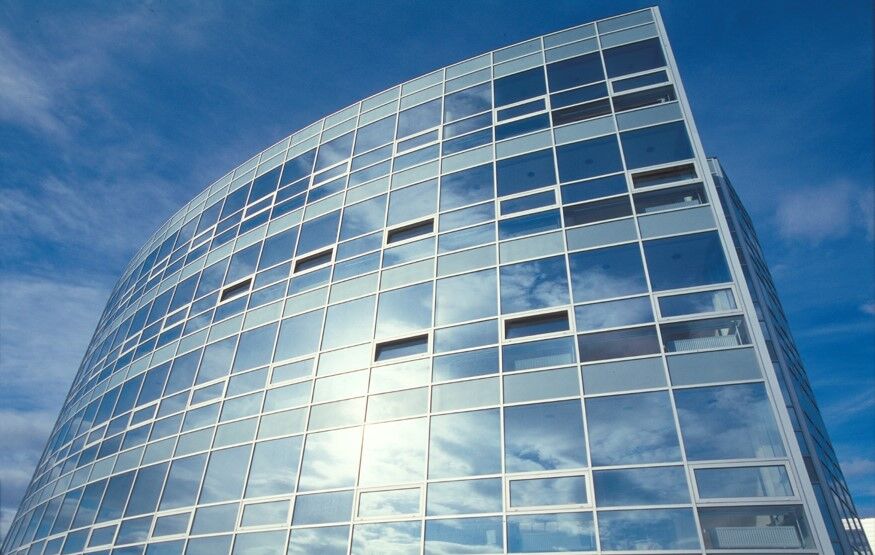 Borgartún 35, Reykjavík.